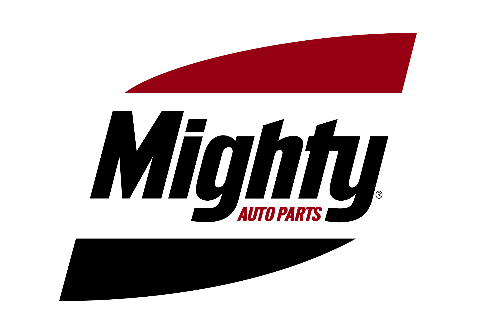 Mighty Autoparts of Northern Utah
Company Description
What Makes us Mighty?
Our mission: "To serve the professional automotive repair market with select, high-quality products and superior customer support services."
Mighty sources the highest quality auto parts from the world's leading OE manufacturers, serving as the lynch-pin between manufacturers and only professional technicians from coast-to-coast. Add to that the added-value services of professional inventory management and obsolescence protection that translate into millions in profits for Mighty customers - profits that might otherwise be missed. The most unique element of this winning combination is Mighty's organizational culture that prizes extraordinary personal service over all else, doing whatever it takes to enhance the success of its customer- partners.
MIGHTY OFFERS SUPERIOR PERSONAL SERVICE
In today's world, when so-called customer service, support teams, and supplier are often literally separated by oceans, it's heartwarming to know that the parts, the service, the technical support, and business expertise you need are available from your local Mighty Representative. The added value of a true partnership is in the people who are there when you need them, with quick, meaningful solutions to the real problems you encounter every day.
Mighty's products include:
Underhood, Undercar, Chemicals, Oil & Lubricants, Shop Supplies, Tools & Equipment.
Our Services include:
Contact us at (801) 973-7272 or orders@mightyofutah.com
Categories
Air Conditioning / Refrigeration

Air Conditioning / Refrigeration

Brakes / Clutches

Filters

Fuel
To Top