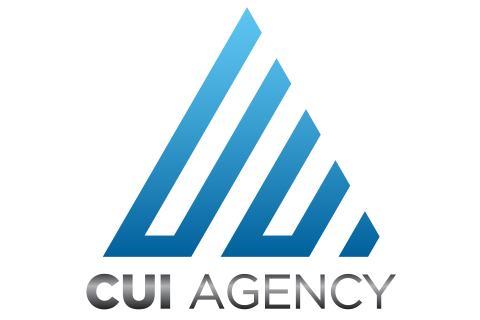 CUI Agency


Company Spotlight
New Venture and need insurance fast? Call today for a quote.
Getting Cancelled or Non-Renewed? We can help...CUI Agency has a market that has to write your business.
Do your rates keep getting higher and higher, give us a call. We have the top trucking market to help.
Contact us today!
To Top